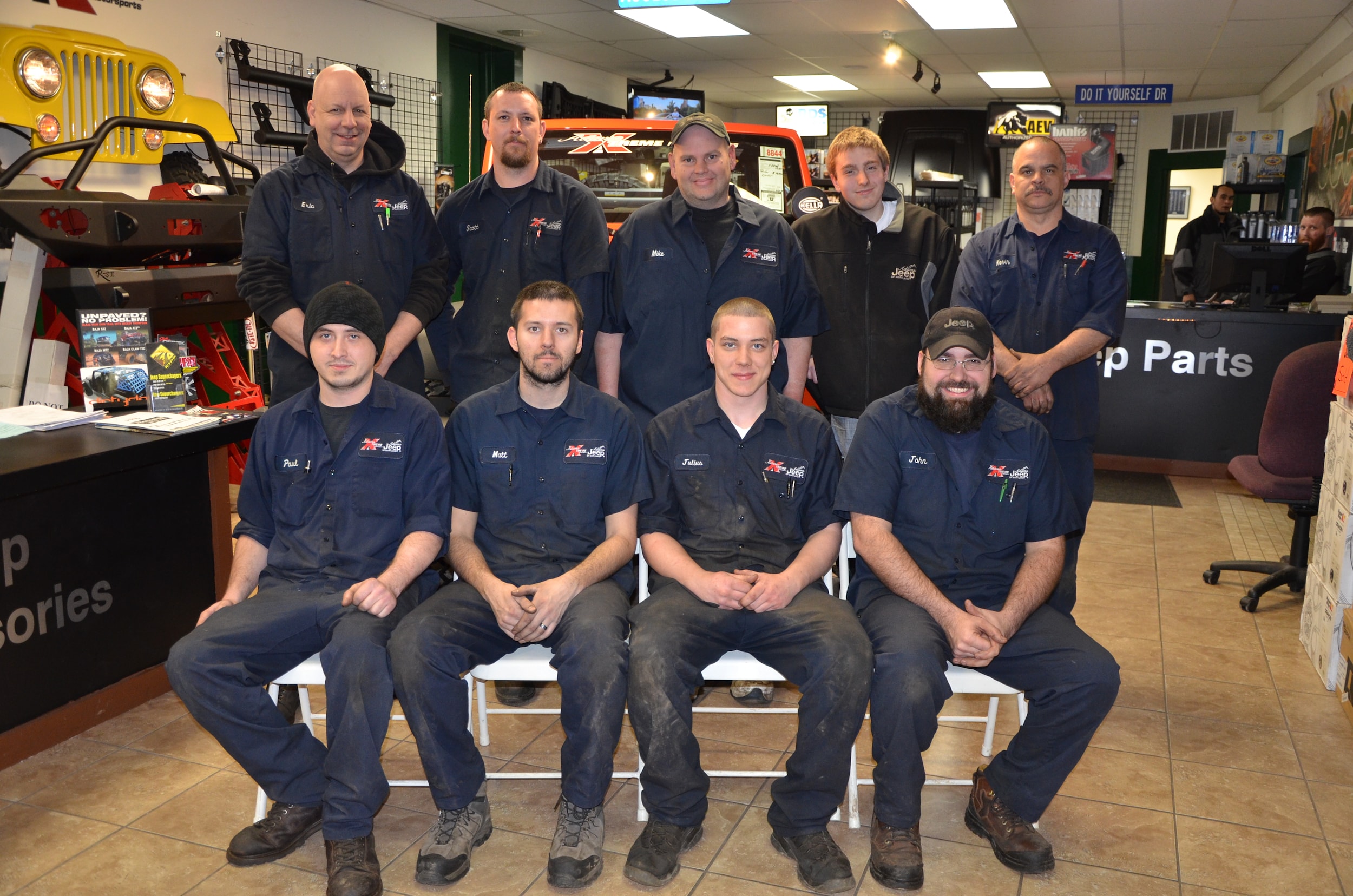 Adams Xtreme- Motorsports has a passion for off-roading and our customers, so we have created the industry's leading

NO B.S. Warranty

to back our signature lift-kit products to protect your investment. Adams Xtreme lift kits meet our specifications for a lifetime of enjoyment. If you are the original purchaser and have had us install your ADAMS XTREME LIFT-KIT and the lift-kit gets damaged, broken, bent, worn out, demolished, crack, smashed, split, torn, crushed or completely eradicated we will replace it for the "original owner" forever for free parts and labor. *No questions asked.

*All adjustments such as alignments and other repairs due to damage will be at customer expense including all non lift-kit components. Warranty applies to lift-kits installed after January 1, 2010. All lift-kits installed previous excluded.